April 23rd, 2009 by Jordan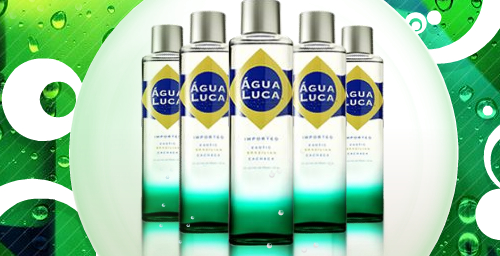 NOTE: This is a continuation from Stage 1 - Setting Guidelines. I encourage all travelers and those at home to participate and create your own drink. Think of this project as your own drink you will want in your hand when you die, the drink you want when celebrating, and the drink to toast to the world.
Stage 2 - Roughing in Ingredients
From the beginning I knew I wanted to use rum as a major ingredient in the 'Izuno' cocktail. Rum has been a staple of the warm zone I love so much, and the Caribbean is a major player in the rum industry, which I enjoy visiting. So I first needed to study rum. After a jaunt to wiki-load myself with facts on rum, I realized most cocktails use light rum. However most light rum is produced faster and cheaper out of a by-product of sugarcane (molasses based). I wanted this drink to be about discovery and truth (stage 1 guideline #4). So I think to be true, rum should be made straight from the product and not the by-product. The rum must also be able to be infused and mixed with different ingredients, so a long aged rum in oak barrels to add hints of spice, nuts, etc. wasn't necessary. It is not going to be drunk straight, so a premium aged rum is just a waste of money. After a few trips to the store, I decided on Agua Luca. It fit my requirements (mixable, straight from the sugar-cane, and not premium aged) plus the clerk recommended it based on what I wanted.
Next, I need to add some uniqueness to it. Agua Luca is from Brazil, so I wanted to find out the exact opposite area (globe and weather wise) and what that area produces so that there is a balance in opposites which will fit my global requirement (stage 1, guideline #3). So I went to look at a globe. What is on the other side of the world from Brazil?…The Philippines/Malaysia area. Naturally, the weather is similar since both locations are close to the equator, but that is okay. After more wiki-ness and searches, I found a few potential fruits that might play a part. The papaya, mangosteen, lime, or pineapple are all potential fruits that just might find a home in the 'Izuno.' I will have to do some testing to get a final decision.
More ingredients I might choose to add later may be simple syrup, sugar, soda, or really just some standard cocktail ingredients. Those will have to be on trial during Stage 3 - Testing and Elimination - Coming Soon.