November 28th, 2009 by Jordan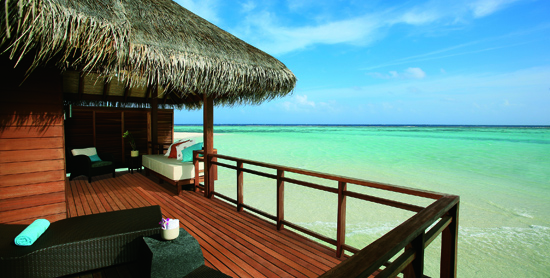 Travel Intelligence has gained a reputation in the industry as the place to find the best selection of boutique and luxury hotels across the globe. A tall order, but since 2000 it has been providing in-depth hotel reviews and travel writing from professional writers, meticulously researched amenities information and travel articles by 180 top travel writers that is unrivalled in its range.
This is the place to find a modernist villa in Bali, an eco-lodge in Egypt's Sahara or a thoroughly contemporary country house in the Cotswolds. These hotels undergo a rigorous selection process, not only so that they represent the best in class (whether you're after a luxury spa hotel or wallet-friendly three star) but also at rates that are guaranteed the best on the web.
The company is run by a small, international team who above all love travel. Between them they select hotels, ensure their travel writers have access to the best hotels on the planet, provide detailed hotel information and social network at a blistering pace. Travel Intelligence aims to be comprehensive source information about hotels, but in doing so goes above and beyond its calling.