August 22nd, 2009 by Jordan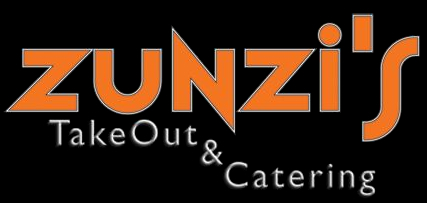 Any of those wanting to know the reason for the lack of updates will be happy to know that I was travelling.  A short trip to the southern US.  And a city on the most recent trip was Savannah, Georgia.  Savannah is where I came accross a small corner restaurant called Zunzi's.  It is owned/operated by a South African who along with his staff is pushing out a lot of good food.  This is one of those places that has a line outside the door at 3:00 in the afternoon.  That is what originally triggered my attention.  One Godfather sandwich later… I'm hooked.  I met a few locals in town who visit this place regularly and they say it's a favorite among the business lunch crowd.
I've added a few more pictures of my trip to Savannah and Tybee Island, featuring the Sand Castle Izuno Mountain after the link.
Forest Gump church steeple where the feather floated from.
Also not 'resposible' for correct spelling.
Historic Elevator in Historic District Savannah GA.
Historic Distric Street in Savannah GA.
Savannah Candy Factory making saltwater taffy.
Vinnie Van GoGo's Pizzeria, Savannah GA.
Izuno Travel Sand Mountain Castle.  (notice the hotel ice bucket used for sand collection)  This is Tybee Island.  Long stretch of good beaches.