October 23rd, 2008 by Jordan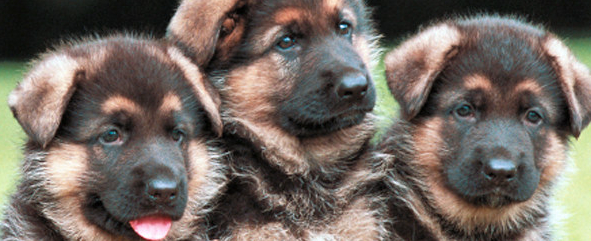 For those who have ignored all advice from friends and foes and still insist on traveling with pets internationally (despite the extra $100 airline fee, risk of injury or death in checked cabin, and overall struggle with finding pet friendly places to stay) you will need to get your dog or cat a microchip.  A microchip is a small device that is injected under your pets skin/fur that has a unique identification number.  Upon entry, they will match that chip number to your required vaccination cards.  If you lose your pet, the microchip is not a gps device, so it doesn't help locate your pet in that manner.  If a pet shelter has the sense to look for a microchip (which can only be read by a certain scanning device) and posts that information where you can view it, that's the only way it would help.  A microchip is required for the European Union and most other well traveled destinations.  And by the way the UK does not allow pets at all.
If you really need some companionship, in the form of a furry animal, a possibility is to purchase one while you are abroad.  I've been asked on more than one occasion if I want to buy a dog.  Part of me feels sorry for the dog because you know it's not being treated well, but I'd feel even worse if I had to part ways with the dog in a few weeks.